The Michigan Audiology Coalition annual conference provides an opportunity for audiologists and practice administrators to network and learn about a variety of industry topics and trends. We offer a wide selection of courses and workshops designed to provide information that will be useful in positioning your practice as an expert in the community. CEU credits are available for all classes.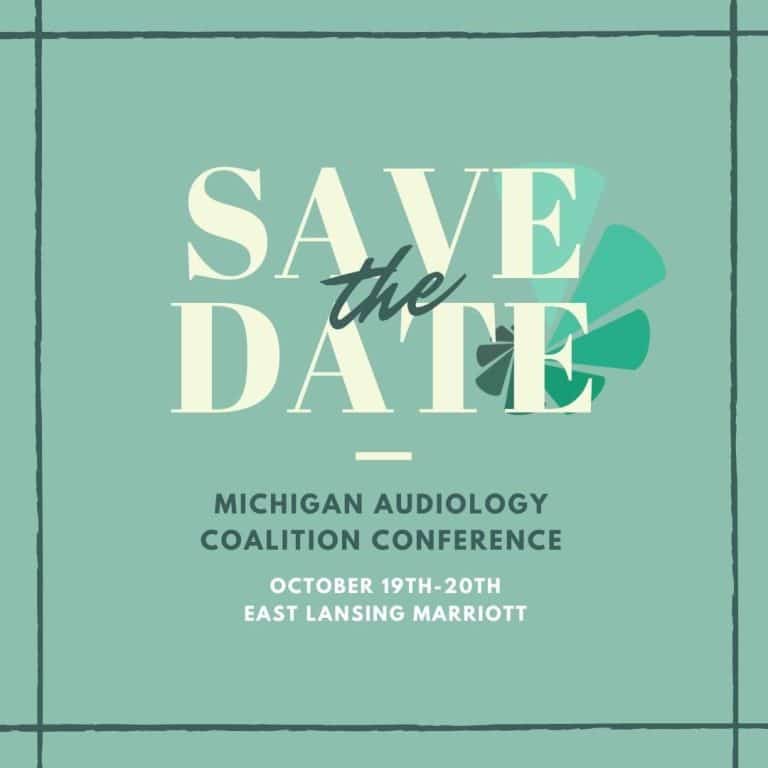 The 17th annual MAC conference will take place October 19-20, 2023 at the East Lansing Marriott Hotel. Registration information will be available soon.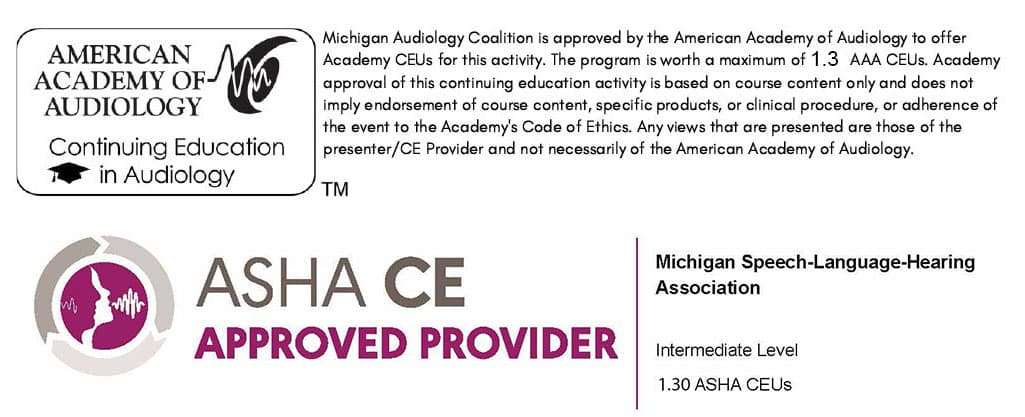 Mariott East Lansing At University Place
The Marriott East Lansing at University Place offers a seamless blend of high-tech and high-touch amenities and is located just one block from Michigan State University.
Guest rooms will be reserved for MAC Conference participants at a group rate (TBD).
300 M.A.C. Avenue, East Lansing, MI 48823
517-337-4440
amanda.allen@marriottsales.com