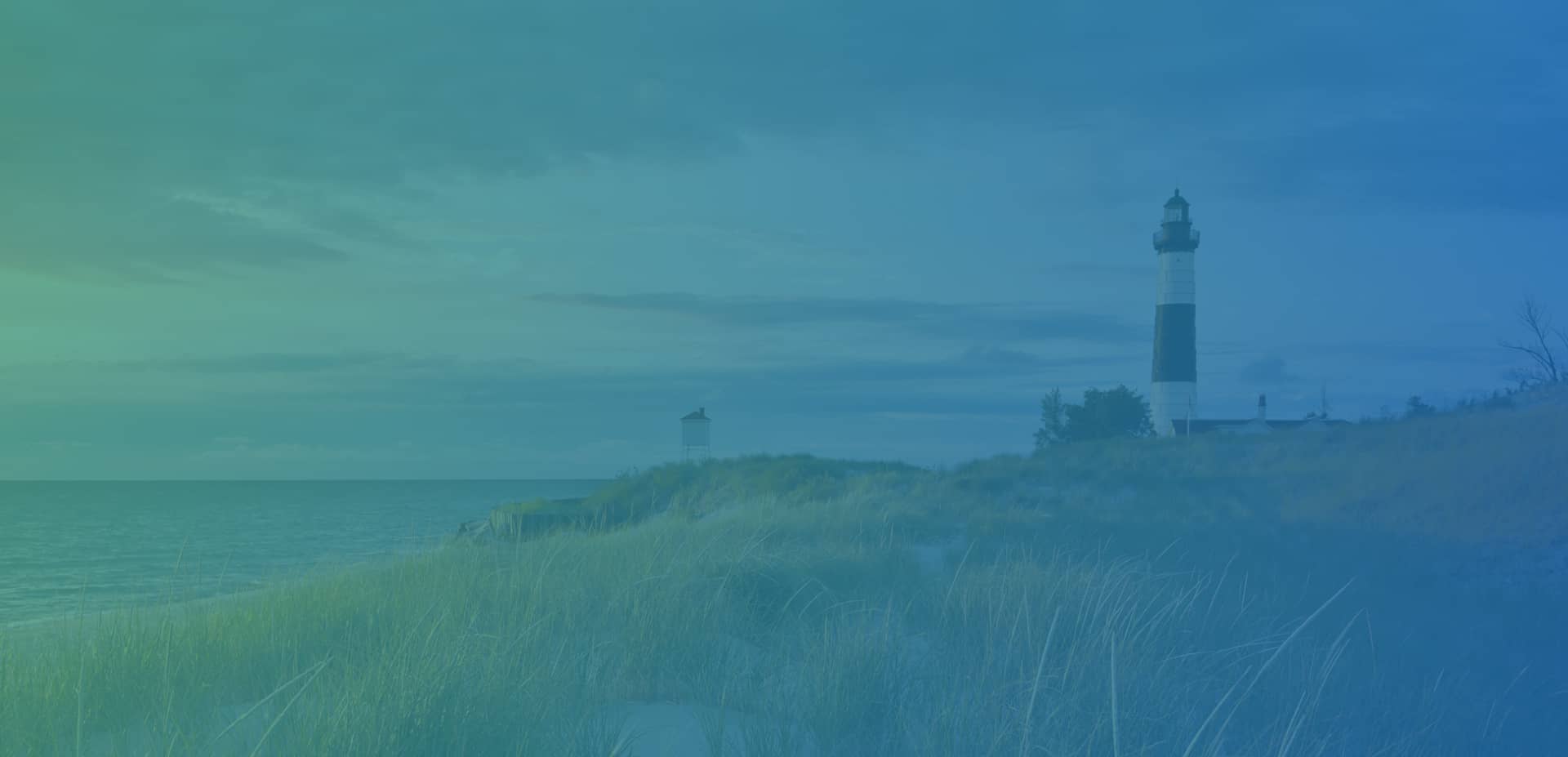 Welcome to the
Michigan Audiology Coalition
Dedicated to the
Advancement of Audiology in the State of Michigan
The Michigan Audiology Coalition is a collaborative, nonprofit organization dedicated to the advancement of audiology and audiologists in Michigan. Through its actions, the Coalition is designed to promote and enhance the practice of audiology in Michigan and ultimately improve the quality of care provided to the public thereby served. The Coalition was created to be the preeminent organization in Michigan whose core membership is limited to audiologists. Our organization grows stronger with the support of members and dedicated volunteers.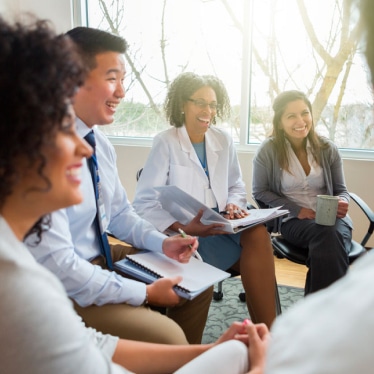 Support Our Work
Consider donating to the Michigan Audiology Coalition to ensure continued educational opportunities, legislative representation, and public and student outreach efforts.
Register for the 2023 MAC Conference
Early Bird registration for the 2023 MAC conference is open now through October 1st. Reserve your spot today!
View Event