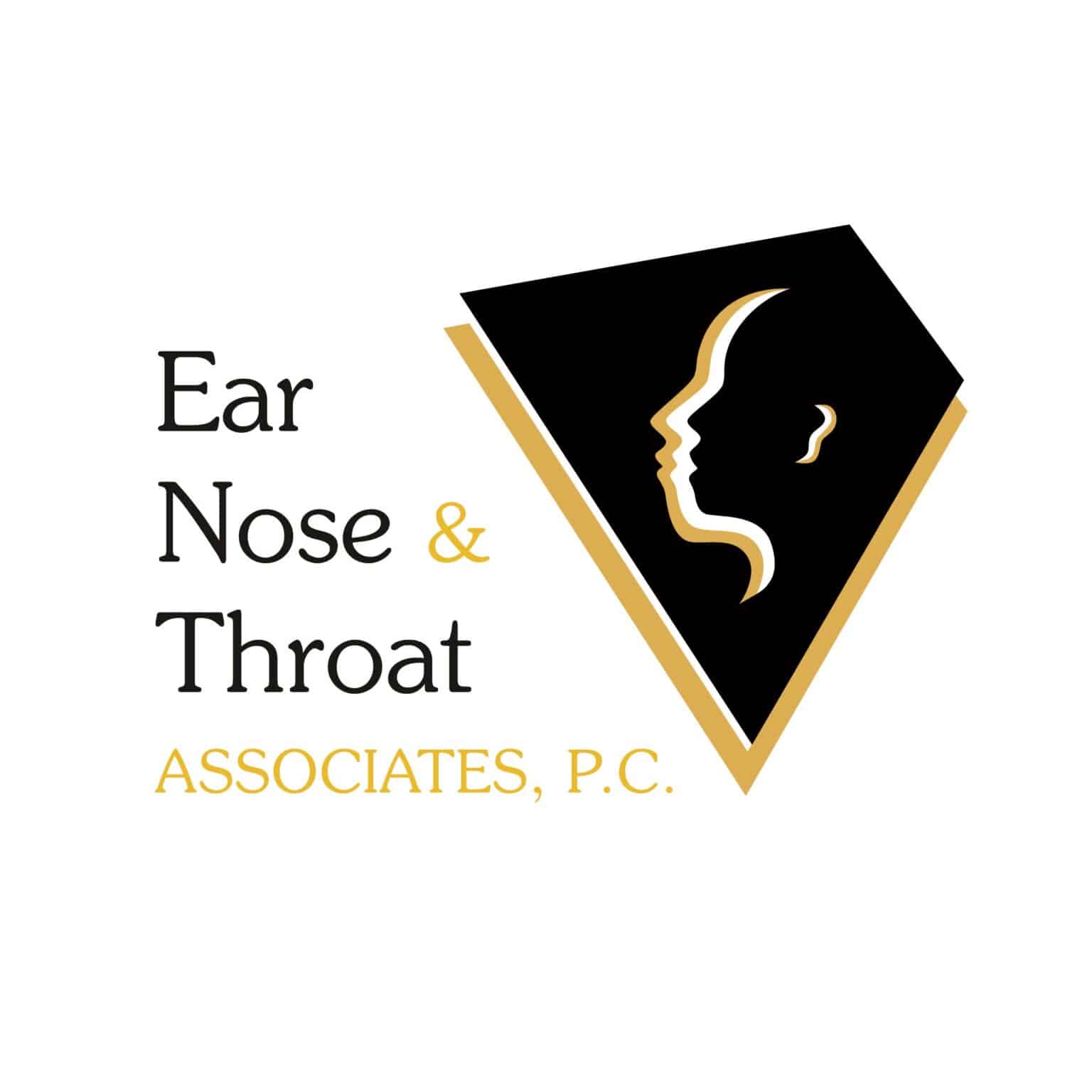 ENT Associates is looking for a 4th year student to join our practice for the 2024-2025 year! This is a paid position.
Our office offers a wide range of audiology and ENT services. We have two full-time audiologists and three ENT doctors. Plus, a set of otologists come to our office twice a month from Michigan Ear Institute. We do audiometric and tympanometry testing for the ENT doctors daily as well as run a full audiology schedule. Our audiology services include the selection and dispensing of hearing aids, cochlear implant evaluations and programming, and BAHA devices. Testing includes pediatric ABR, neurodiagnostic ABR, VNG (oculomotor, positional, and caloric testing), ECOG, and OAEs.
We are looking for a motivated student who is ready to learn all that audiology has to offer! We would expect a student to leave our office in 2025 with the ability to function independently as an audiologist in any occupational setting. Our ideal candidate is self-efficient, asks questions, and works comfortably on a team. Our office is open M-Th & half days on Fridays!
Details
Grand Blanc, MI
Paid
One position available
Application deadline: October 1st
Video interviews to follow
Material Requirements
Contact
Sarah Schlunegger, Au.D. (drsarah@michiganENTdoctors.com)